All You Need For Happy Skin
Meet the no-fuss skincare routine featuring superhero ingredients for feeling good in your own skin.
Shop Now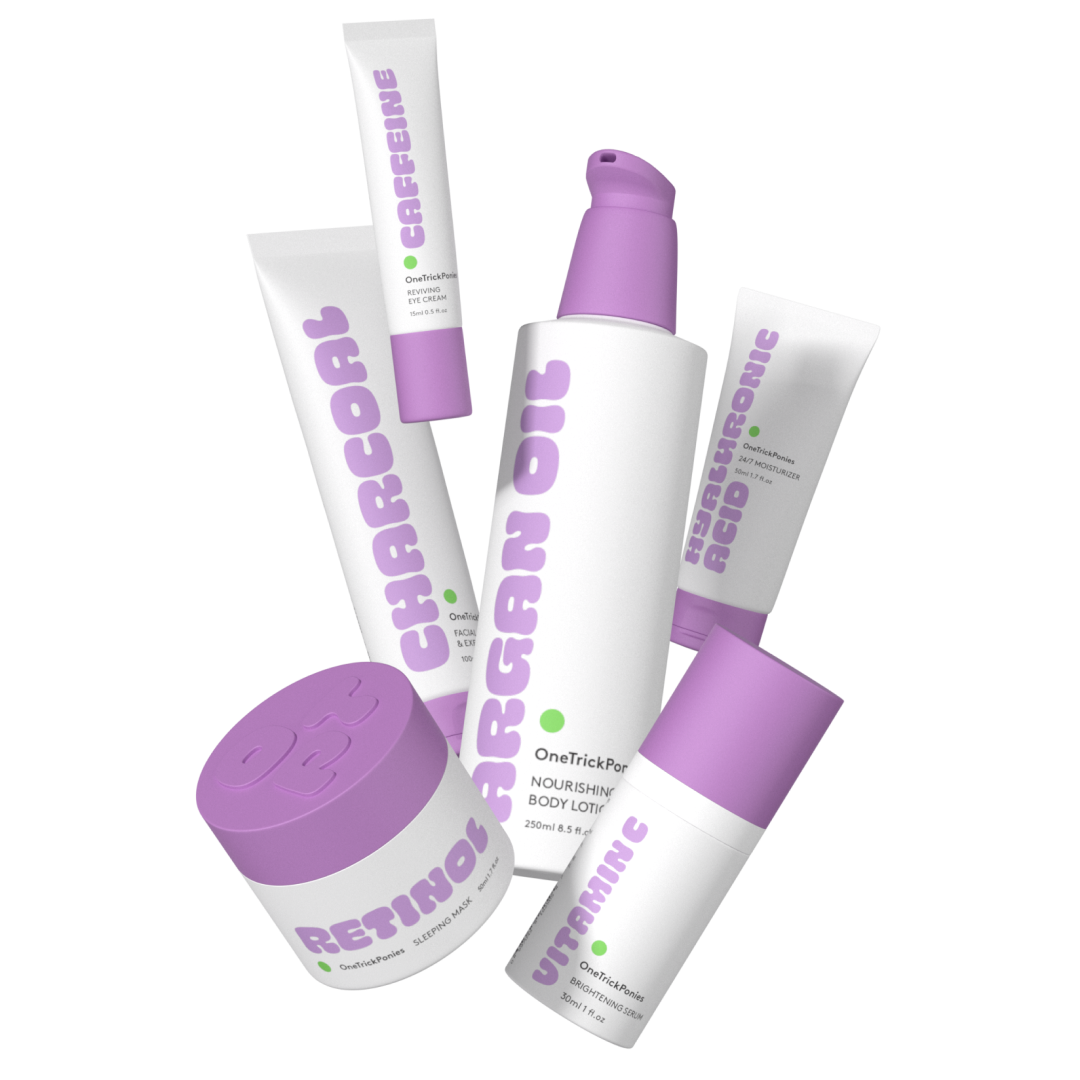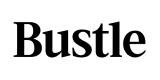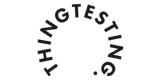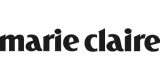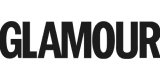 Kits & Bundles
Save up to 20% when buying a kit!
🐰 Cruelty Free 🍃 Vegan Friendly 💧Clean Formulas 🚫 Parabene Free 🚫 SLS/SLES Free
Superhero ingredients
These six ingredients, praised by scientists, are all you need to give your skin some love.
More About
More About
Free from shady ingredients
There are some things that are better kept away from skin. We don't allow any shady ingredients in our products.
👎🏼 Parabens
👎🏾 Sulfates
👎🏻 SLS/SLES
👎🏽 GMOs
👎🏿 Microbeads
👎 Phthalates
👎🏻 Mineral Oils
👎🏼 Alcohol
👎🏽 Petroleum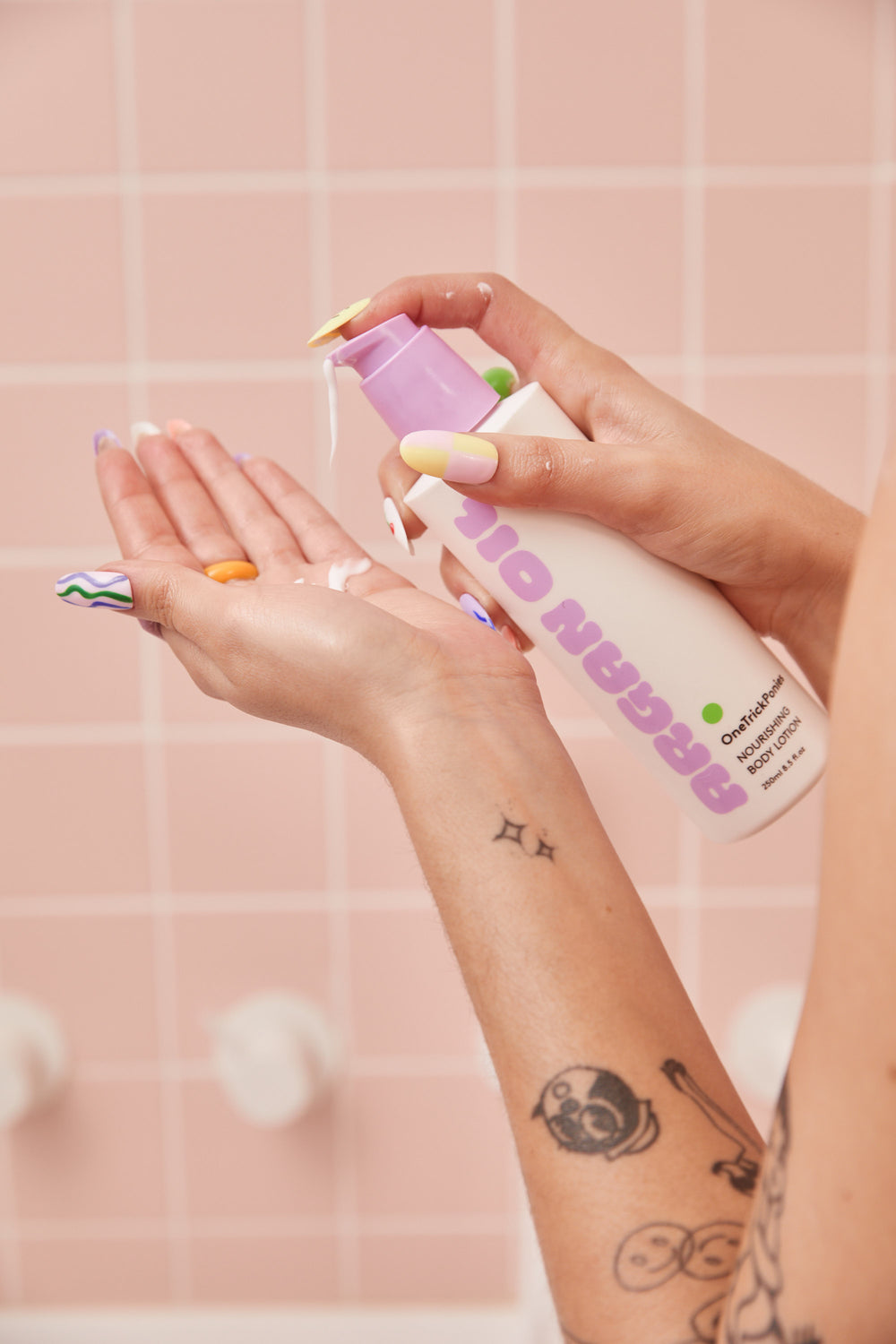 Our community
We're all connected. Join the fam and share your self-care moment.